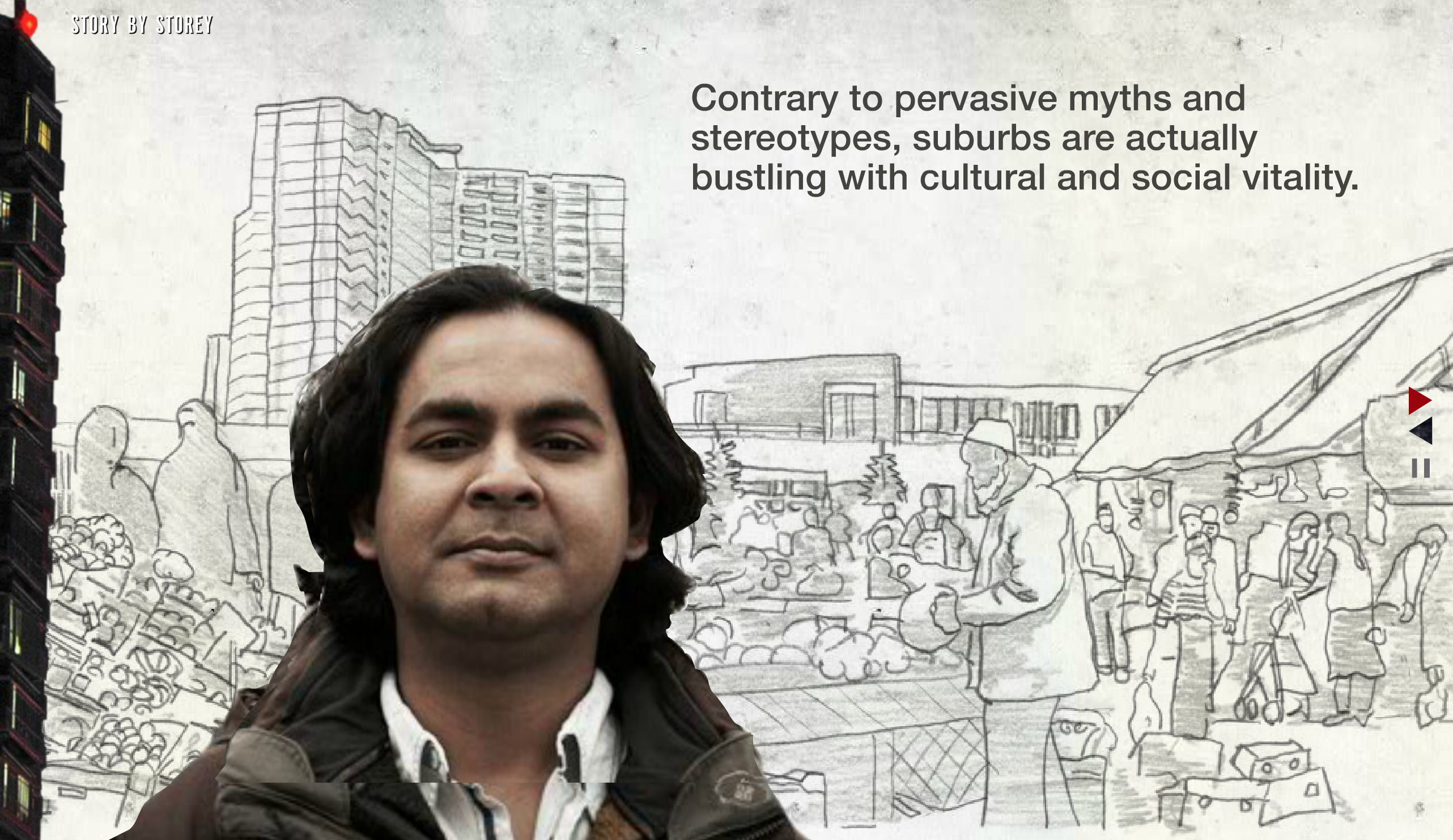 This article is part of our weekly series "Plattenbau stories", introducing the topic of plattenbau districts in Europe and the world. ONE ARCHITECTURE WEEK 2016 will be held in Trakiya, a plattenbau districts in Plovdiv, Bulgaria, from September 30th until October 9th. The main focus of the festival is the topic of "citizen participation in the creation of the urban environment".
An article from Highrise, for the full version click here.
HIGHRISE is a multi-media, multi-year documentary project by the Canadian film director Katerina Cizek. It explores vertical living in the global suburbs. It is a many-media collaborative documentary experiment at the National Film Board of Canada, produced by Gerry Flahive.
Since its launch in 2009, HIGHRISE has generated many projects, including mixed media, interactive documentaries, mobile productions, live presentations, installations and films. Collectively, the projects — and the ones to come — have both shaped and realized the HIGHRISE vision: to see how the documentary process can drive and participate in social innovation rather than just to document it; and to help re-invent what it means to be an urban species in the 21st century.