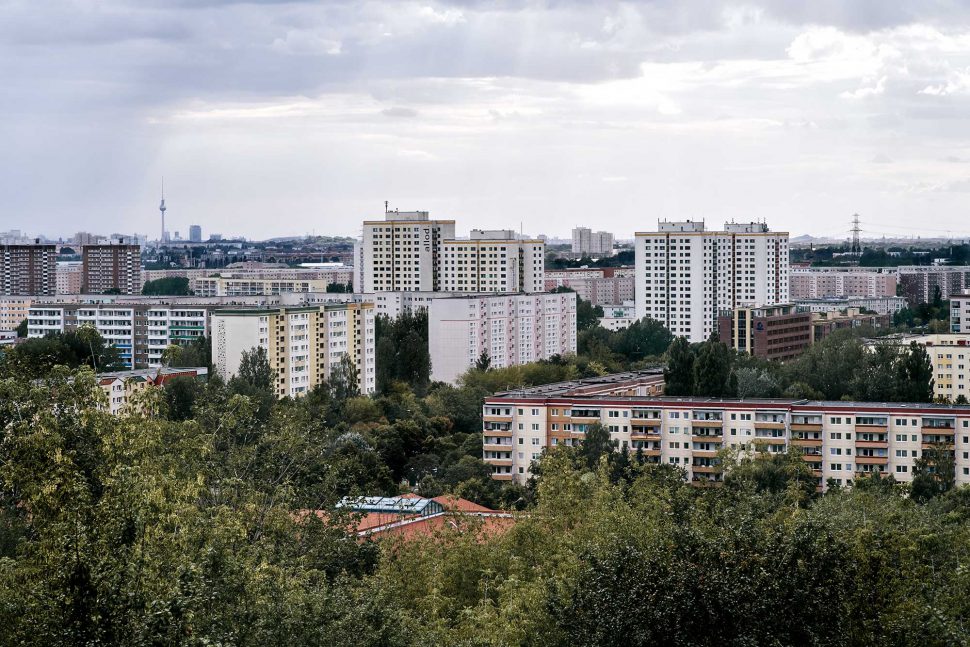 This article is part of our weekly series "Plattenbau stories", introducing the topic of plattenbau districts in Europe and the world. ONE ARCHITECTURE WEEK 2016 will be held in Trakiya, a plattenbau districts in Plovdiv, Bulgaria, from September 30th until October 9th. The main focus of the festival is the topic of "citizen participation in the creation of the urban environment".
An article in Failed Architecture, for the full version click here.
Mark Minkjan pays a visit to one of Berlin's notorious panelki neighbourhoods, Marzahn. His walk is guided by an English-born DJ, who has been living in German capital for years. And whose latest album is profoundly inspired by Marzahn, the title of which being "Social Housing"!
In his article Mark touches subjects such as multicultural living, housing market liberalisation, marginalisation and the perception that people have of panelki. Marzahn was built in the former East Berlin. In 1989 some 170.000 inhabitants lived there, while today only 100.000 remain. Take a walk with Mark.
Photo Jur Oster.