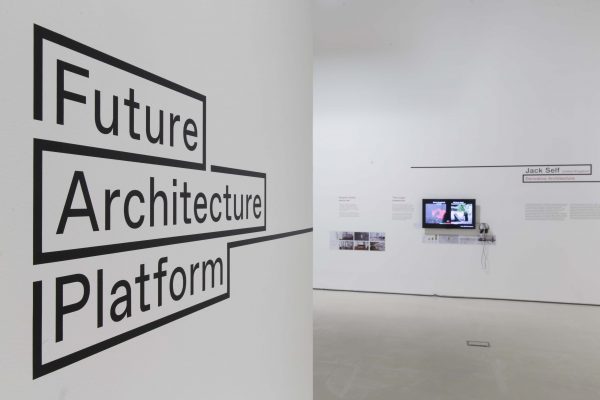 FUTURE ARCHITECTURE is the first pan-European platform of architecture museums, festivals and producers, bringing ideas on the future of cities and architecture closer to the wider public. Its main goals are:
Think Future – it highlights the emerging generation of talents in various disciplines and explore and share their ideas about the future of cities and architecture;
Exchange – 18 organisers from 15 countries are creating a pan-European programme, tour emerging creators and present their ideas at exhibitions, conferences, lectures and workshops, in books and on the web;
Raise awareness – the platform makes complex issues of architecture comprehensible to everyone, and promotes a more sustainable living environment;
Build commitment – a Future Architecture European Quality label recognizes organisers who work with aspiring emerging talents and show their commitment to the platform objectives.
The FUTURE ARCHITECTURE platform introduces and celebrates innovation, experimentation and the ideas of a generation that will design the architecture and build Europe's cities in the years to come. It promotes European innovation, architecture, culture, knowledge and social capital through a single common platform.